Richelle Sayles Henderson –
Full Bio on LinkedIn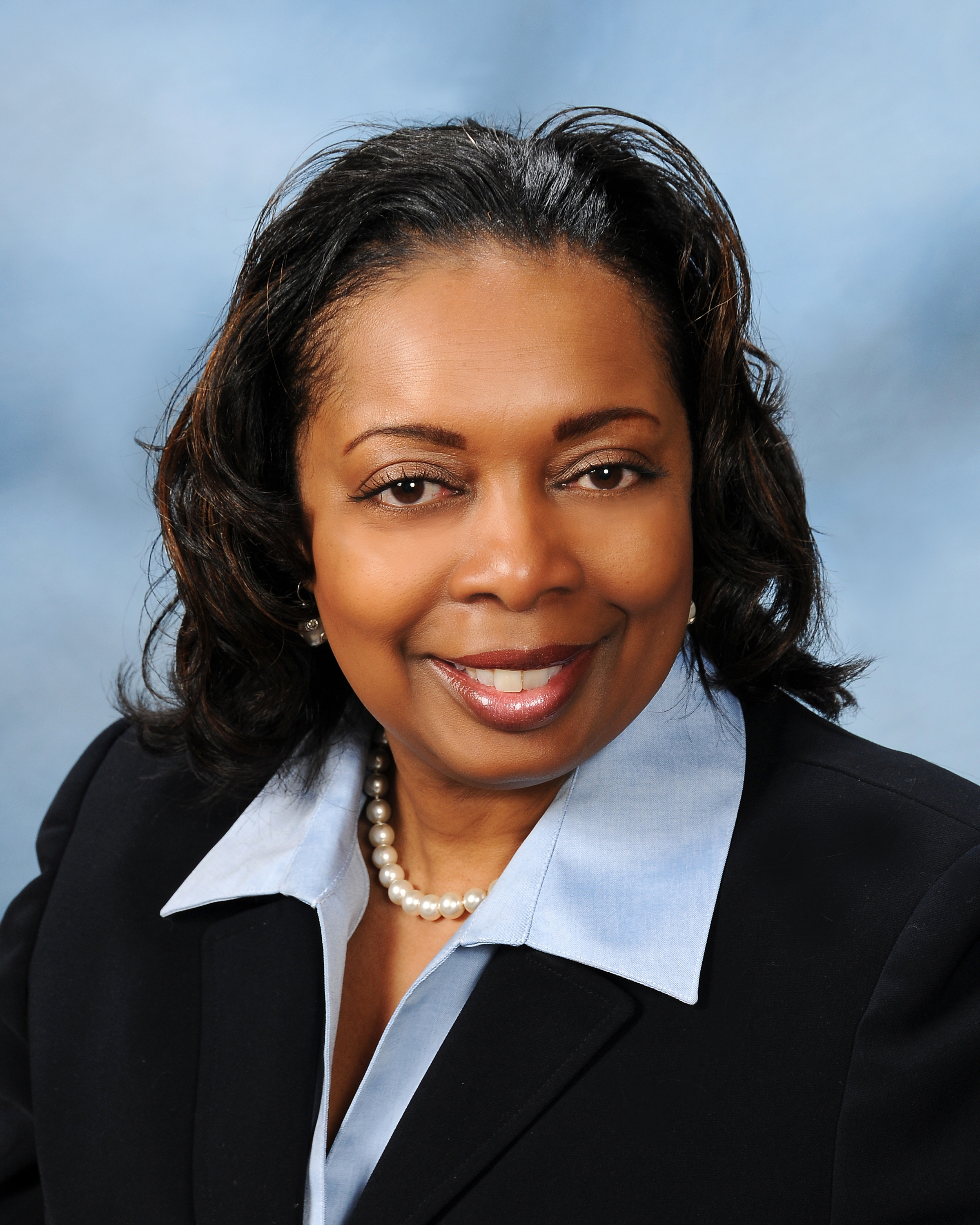 R. Sayles, native Texan and military brat, credits her approach to life to her experiences of living and traveling abroad for 5 years to countries like Germany, Italy, France, Greece, and Spain and her work in Disaster Recovery Housing with families affected by Hurricanes Katrina, Rita & Ike. Her approach with each client is with empathy, compassion, intrigue & inspiration and she believes that everyone she meets has a captivating story to tell and is connected to her world by only seven degrees of separation.
R. Sayles is an inaugural member of Texas Realtors to be certified as a "Sellers Representative Specialist", she is a Graduate of the 2015 Texas Realtor Leadership Program, she holds a B.B.A. in Finance and a Masters in Community Development.
As an industry veteran, she excels in the art of negotiation, has a tremendous understanding of the communities she serves, has built a powerful professional network and utilizes the latest technology to provide buyers and sellers with a phenomenal buying and selling experience.
In 2016, R. Sayles joined RE/MAX Exclusive as the Director of Development, where as a Broker Associate she champions new agent training and engagement and also leads the 4C Better Living Team.
The Better Living Team is a premier real estate group that "Foresees" Better Living for every family and delivers realty solutions. With over 10 years of experience serving one of the nation's most sought after markets, R. Sayles and the Better Living Team use knowledge, expertise, talent and drive to achieve the financial strategy of savvy house hunters at all stages of home ownership, specifically focused on multi-generational homes, luxury high-rises and nationally recognized master-planned communities. Exclusive Representation by the Better Living Team yields Buyers and Sellers deeper real estate insights and individually tailored transactions.
With a diverse consulting background in Real Estate Investment and Development, R. Sayles has a track record of project management and implementation of housing and construction developments that include specializing in niche industries such as property management of Student Housing on University campuses throughout Texas, Disaster Related Housing Programs in the Gulf States Region that included financial & regulatory contract compliance; fostering governmental, community and contractor relations; multi-family development, acquisition and disposition for both Harris County and the City of Houston. She has also sold residential real estate for a national builder, a custom builder and a new construction only brokerage where she served exclusively as a buyers' agent.
In addition to single-family residential real estate sales, R. Sayles has also served as Quality Control Director for Disaster Housing Assistance Program (DHAP) for over 41 States and performed Disaster Response and Recovery for Hurricanes Ike, Katrina, and Rita.
R. Sayles has earned the following designations/certifications:
Sellers Representative Specialist (SRS)
Texas Realtor Leadership Program 2015 (TRLP)
Texas Affordable Housing Specialist (TAHS)
Realtor Launch (HARRL)
R. Sayles is a member of the following local and national real estate associations:
Houston Association of Realtors
Texas Association of Realtors
National Association of Realtors
R. Sayles has served on the following local Association committees:
Management Central – Member 2017
Risk Management – Member 2017
Communications – Member 2015
Professional Development – Member 2015, 2014
"Imagine Home, Your Vision is our Mission and yes, Sales really is my middle name".