WE LOVE & GIVE IN OUR COMMUNITIES
A generous spirit runs throughout the RE/MAX network.
RE/MAX Exclusive Broker/Owners and The Better Living Team make community outreach a core component of our business.
We are RE/MAX Miracle Makers
RE/MAX International, Inc. and RE/MAX Exclusive agents join Children's Miracle Network in raising money to provide treatment and fund research to help children around the country. RE/MAX has raised nearly $138 million for Children's Miracle Network since the partnership began.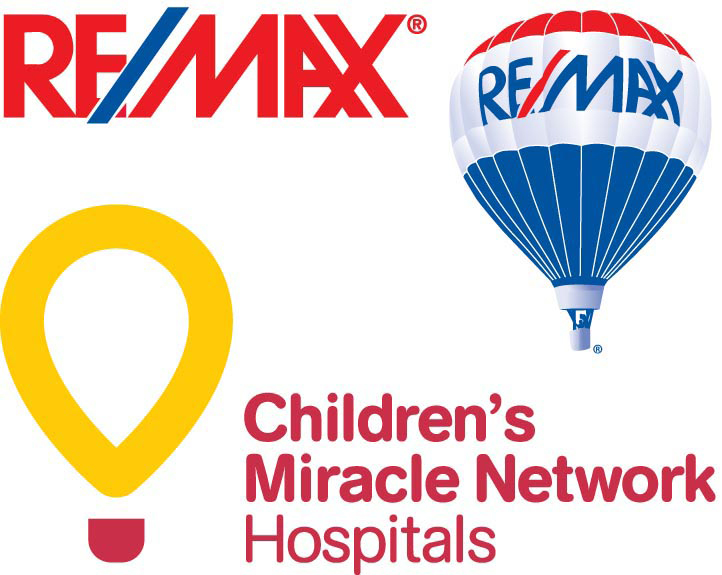 BREAST CANCER AWARENESS – FIGHT FOR THE CURE
RE/MAX Affiliates have proudly supported Susan G. Komen® since 2002. Through the Home for the Cure program and past sponsorship of the Komen Race for the Cure Series, RE/MAX agents have contributed more than $7 million to the fight against breast cancer.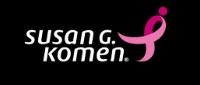 About Susan G. Komen®

Susan G. Komen is the world's largest breast cancer organization, funding more breast cancer research than any other nonprofit while providing real-time help to those facing the disease. Since its founding in 1982, Komen has funded more than $800 million in research and provided $1.7 billion in funding to screening, education, treatment and psychosocial support programs serving millions of people in more than 30 countries worldwide.

Komen was founded by Nancy G. Brinker, who promised her sister, Susan G. Komen, that she would end the disease that claimed Suzy's life.